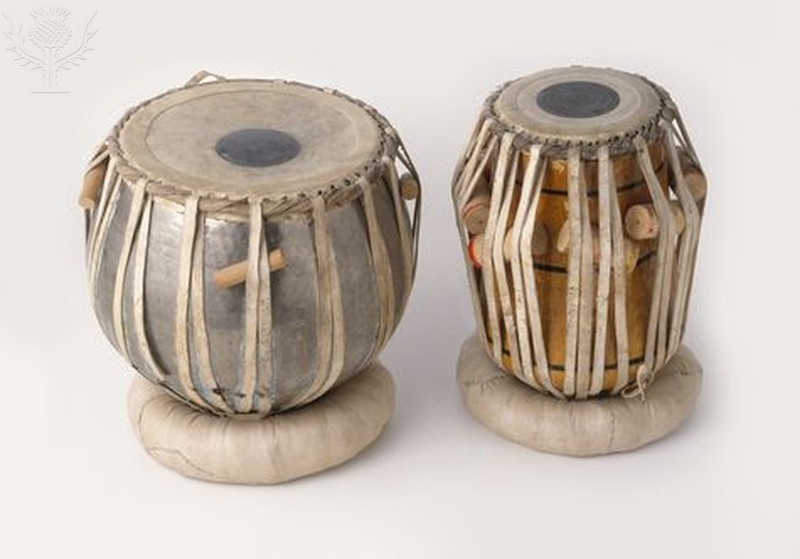 A lot of a country's culture can be heard in its music. Poetry, songs, and instruments combine to create sound and music which are unique to a cultural group. You can hear yodeling, or maracas, or bongo drums and instantly think of a particular part of the world. That's the power of music!
Enjoy songs, instrumental music, poetry, stories, and speeches from all around the world with Music Online: Smithsonian Global Sound. Discover traditional children's songs from different countries, folk songs played at cultural festivals, the sounds of instruments with interesting names you may or may not have heard of – didgeridoo, lamellophone, tabla drum, zither, and many more. In fact, if you want to learn about the traditional instruments you're hearing in Smithsonian Global Sound, hop on over to the Dictionaries & Encyclopedias page where you will find reference books that will give you all the facts.
Visit Music Resources in the All Ages menu to check out all the Music Online collections; sign in with your Student eAccount and PIN to listen to your favorite music style or discover a new favorite sound!