Have you ever started watching something and thought "why aren't they dancing?"
Then Medici.tv's Ballets might be just right for you!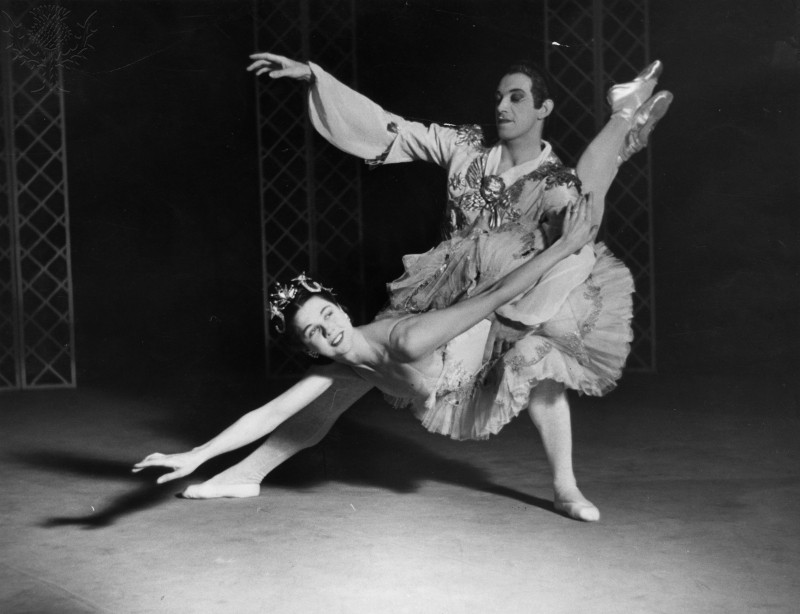 Ballet is a unique artform that blends the athleticism of dancing with the storytelling of theater.
With Medici.tv you can stream ballets from around the world. Watch exciting performances of classical and contemporary ballet with world-class dancers, all streamed in HD quality. Whether you're looking for classics like Swan Lake and The Nutcracker, looking for new interpretations of old favorites like The Little Mermaid and Romeo and Juliet, or looking for something completely original, you can find it here.
Medici.tv also provides a large collection of concerts and operas that can be streamed. If you're in need of more music in your life, give Medici.tv a try!
---