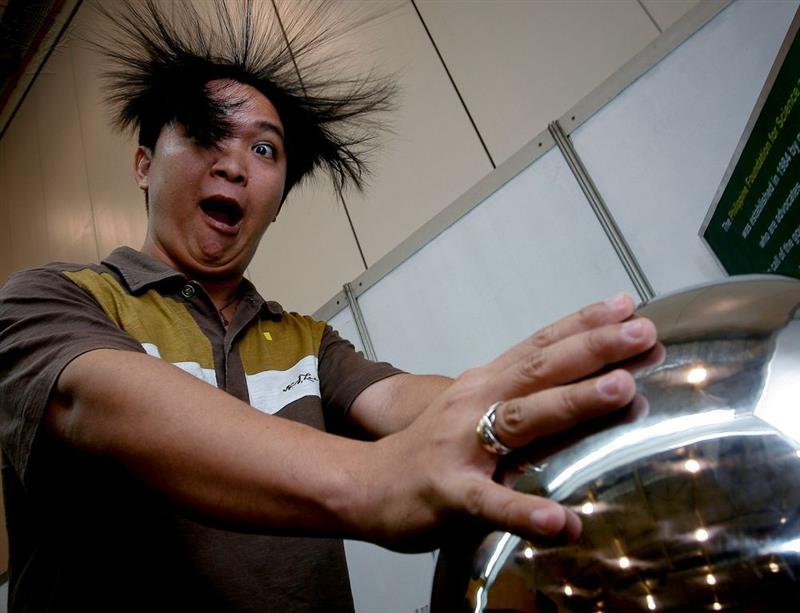 Well, the weather in the Bay Area is hardly ever frightful but it is certainly cold and rainy! Use your time inside to try some science experiments available through the SCCLD Student Portal. Whether you are interested in Chemistry, Ecology, Genetics or Climate, the library has you covered with hundreds of experiments for hands-on fun and learning. 
California frequently experiences El Niño weather conditions which is when Pacific trade winds slow down and cause drastic weather changes across the globe. This usually occurs in winter time and can affect areas on our globe for up to 5 years. The last El Niño weather conditions in California were in 2019 and it may be back within a few years. Curious about how this phenomena occurs? Find an experiment to help you understand under Weather and Climate Experiments within the SCCLD Student Portal Science Experiments. "Modeling El Niño" outlines how to create a small model that will better explain the global effects of this weather phenomenon. In addition, this experiment connects with the current La Niña cool and wet conditions which we are experiencing in California. Both of these weather phenomena are happening more frequently which scientists attribute to climate change. 
If you want to learn more about science experiments and other educational resources, check out ScienceFlix! This resource  brings science education to students from 10 to 15 years old with hands-on scientific experiments, in-depth STEM (Science, Technology, Engineering, Math) careers exploration, and interactive videos, articles and lesson plans. Check it out today!
Gale Weather and Climate Experiments: About Privacy & Terms, Privacy Policy, and Terms & Conditions