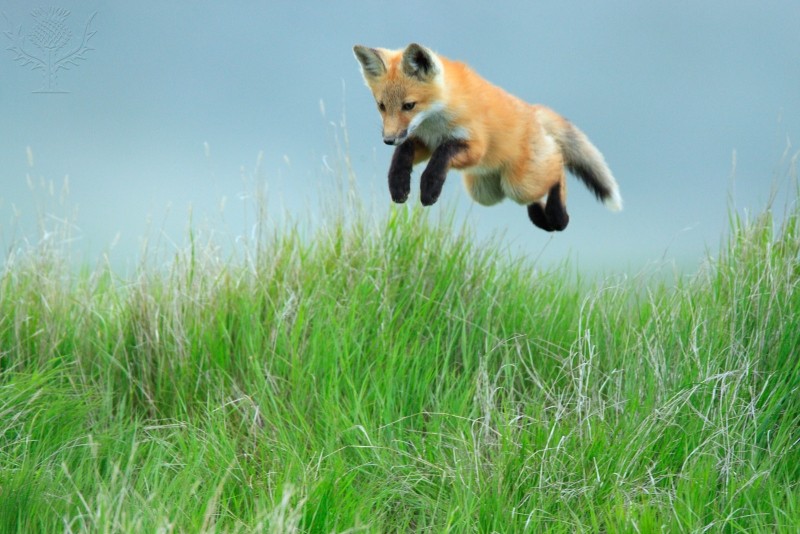 Brainfuse is your one-stop-shop for Homework Assistance. From supplemental flash cards to live tutoring with experts, Brainfuse has the resources you need to improve your learning experience. Get homework help on any subject with an online tutor any day of the week. Spanish tutors are also available.
The LEAP Learning Platform is one of the many ways Brainfuse can help with your homework. This platform allows you to assess your knowledge and identify the subjects where you need the most assistance. From there you can follow customized study plans and lessons, and even connect with tutors. This platform is great for anyone who wants a personalized learning experience.
Need a break from homework? Brainfuse also provides Chess Tutoring. This is a fun way to train your cognitive skills through gaming. Chess tests your ability to recognize patterns, develop and execute strategies, and read the body language of your opponent. These are invaluable skills that translate into subject areas beyond a game of Chess.
Visit our Homework Assistance page to find all the ways Brainfuse can help you.
Homework Help Now: Online Tutors by Brainfuse:
About Privacy & Terms, Privacy Policy, and Terms & Conditions