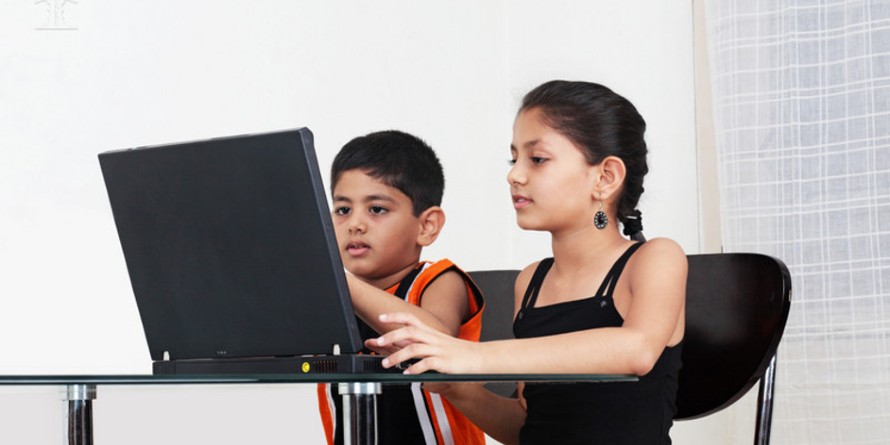 What sparks your curiosity? Back to school time is a time for new questions, and learning all about things that interest you can be very satisfying. As the saying goes: "Curiosity killed the cat, but satisfaction brought him back!" Head on over to the Dictionaries & Encyclopedias page to look up "ready reference" books and articles – in other words, there's no waiting to check anything out, your can read these any time to find interesting facts about whatever topic sparks your interest!
Have a lot of questions? Ask Me Everything is a book full of answers! Look up dinosaurs, humans, space, the Earth, animals and nature, science, and more, and find fun facts about a wide variety of topics. Asking questions is the first step to learning.
With the Descriptionary you don't need to know exactly what word you are looking for – you can look up topics and ideas to discover descriptions and related words and phrases. For example, open the Descriptionary to the "Animals and Insects" section, and look under the topic of "Dogs." From there you'll find a whole list of words and phrases all about dogs!
These eBooks, online articles, and more are available to help you find the answers to your questions. If you have a thought in the back of your head or a word on the tip of your tongue, start looking at these Dictionaries & Encyclopedias. Sign in with your Student eAccount for school work, homework, and anytime you want, to discover a treasure trove of information. Keep that spark of curiosity bright!