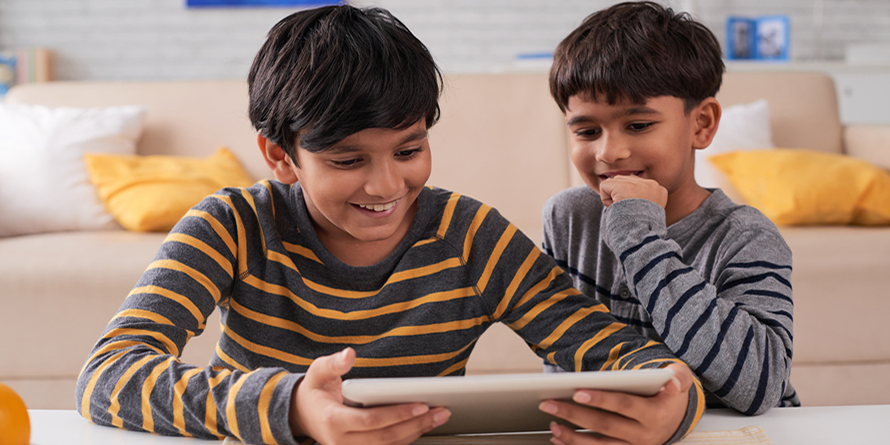 Celebrate "Read an eBook Month" in March by checking out the library's ebook collection! Libby by OverDrive has many popular ebooks for beginning readers in the Kids collection, including Sesame Street, Pete the Cat, Junie B. Jones, the "Who Was?" biographies, and more. Older readers can browse the Teen collection for Harry Potter, Percy Jackson, literature classics like To Kill a Mockingbird and The Hobbit, and more.
You can read in your browser, or download the app on a tablet or smartphone to take your ebooks with you. For more ebooks and audiobooks, check out all the options on the Reading: eBooks and Audiobooks page!
More interested in facts than stories? National Geographic Kids offers National Geographic books along with their magazine issues, images, and videos. The Dictionaries & Encyclopedias page has plenty of nonfiction ebook collections to discover. There is no wait for these titles, just read on your computer any time you want. Learn cool facts about animals, places, and more!
---
Libby by OverDrive: Privacy Policy | Terms & Conditions
National Geographic Kids: Privacy Policy | Terms & Conditions