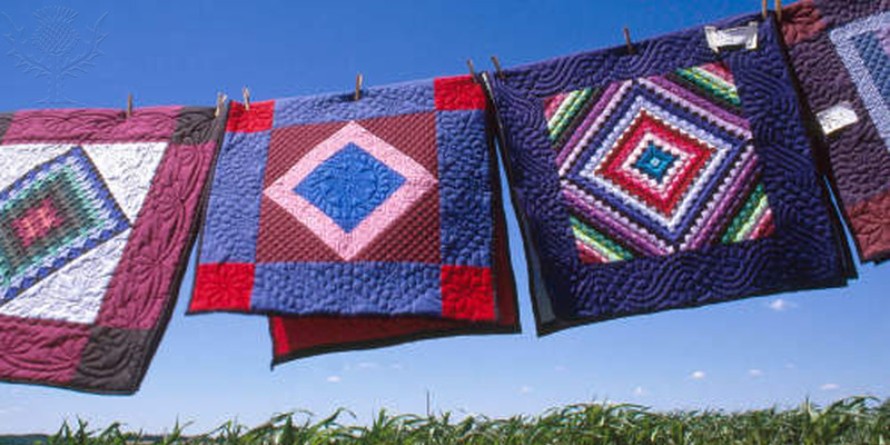 Quilting is a fun and creative pastime where you can play with colors, patterns, and designs. Creativebug's arts and crafts video tutorials provide simple patterns as well as more complex designs for beginning sewers and advanced quilters alike.
No matter what style of quilt you choose, covering the edges with a strong binding is a must to keep your quilt from fraying. Creativebug has you covered! In the 11 minute "How to Make Binding Tape" tutorial, Ashley Nickels teaches the basics of making your own quilt bindings. Follow it up with her 13 minute "How to Attach Binding Tape" tutorial, or the more in-depth 42 minute course, "Quilt Finishing and Binding" by Sue Nickels.
Creativebug provides video courses and tutorials for more than just quilting: Discover tutorials, tips and tricks, and in-depth instructions for all kinds of DIY projects for sewing, knitting, crochet, papercrafts, scrapbooking, and more. Sign in with your Student eAccount and PIN and get creative!
Creativebug: About Privacy & Terms, Privacy Policy, and Terms & Conditions