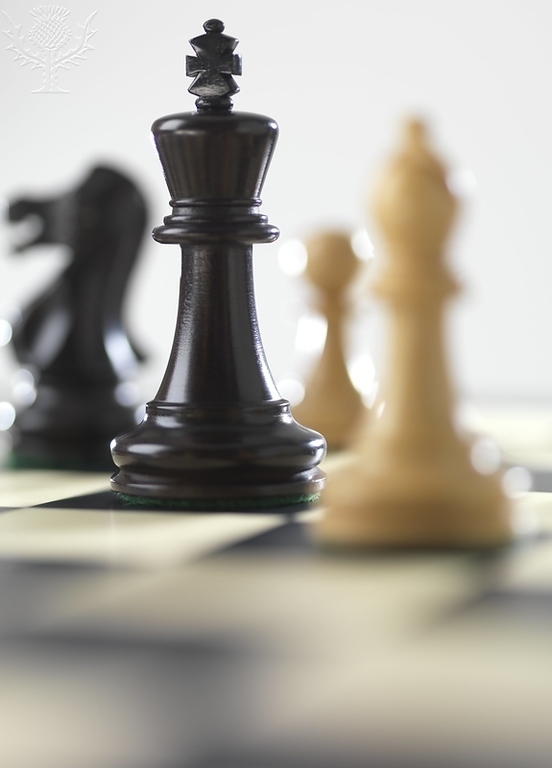 Do you love chess or would you like to learn chess? Are you interested in learning abstract strategy or improving your chess skills? Our online tutoring & homework help service HelpNow by Brainfuse for grades K-12 offers online chess lessons with an expert chess coach. Chess Tutoring is available from Monday – Thursday 3:00 PM – 8:59 PM PST. Learn chess strategies, tactics and maneuvers. Improve your creative and cognitive thinking skills.
Ready to checkmate your opponent? Check out Brainfuse for live chess tutoring as well as vetted web resources on the basics of chess, tactics and maneuvers. This particular service is geared for all age groups.
Please note, new users will need to sign up for an account by creating a username and password to receive expert help, save practice tests, review past sessions, and more.
---