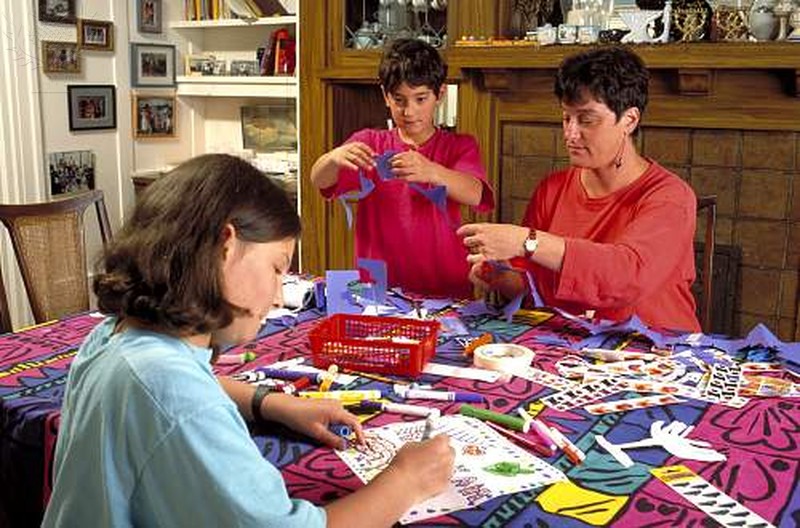 Creativebug is a great source for Do-It-Yourself arts and crafts projects, and December is a great time of year to get craftsy! Discover hundreds of video tutorials and classes, and learn how to make ornaments and holiday cards, knit festive socks and scarves, sew a winter table runner, and much more.
No matter which winter holiday you celebrate, find DIY ideas in the Holiday & Party section of Classes. It's a great time of year to do some baking and share sweet treats with friends and family! But how do you transport your goodies? Learn to "Sew a Pie Carrier" taught by Liana Allday. This 13 minute beginner-level class walks you through the materials and tools you need, plus each step start to finish. Check out the class description and chapters, review the materials, take notes, and download the transcript.
If sewing isn't your thing, there's plenty of other types of arts and crafts to learn – including baking! Creativebug has something for everyone. Sign in with your Student eAccount and PIN, then create an account or log in with your email and password to check out Creativebug classes.
Creativebug: About Privacy & Terms | Privacy Policy | Terms & Conditions