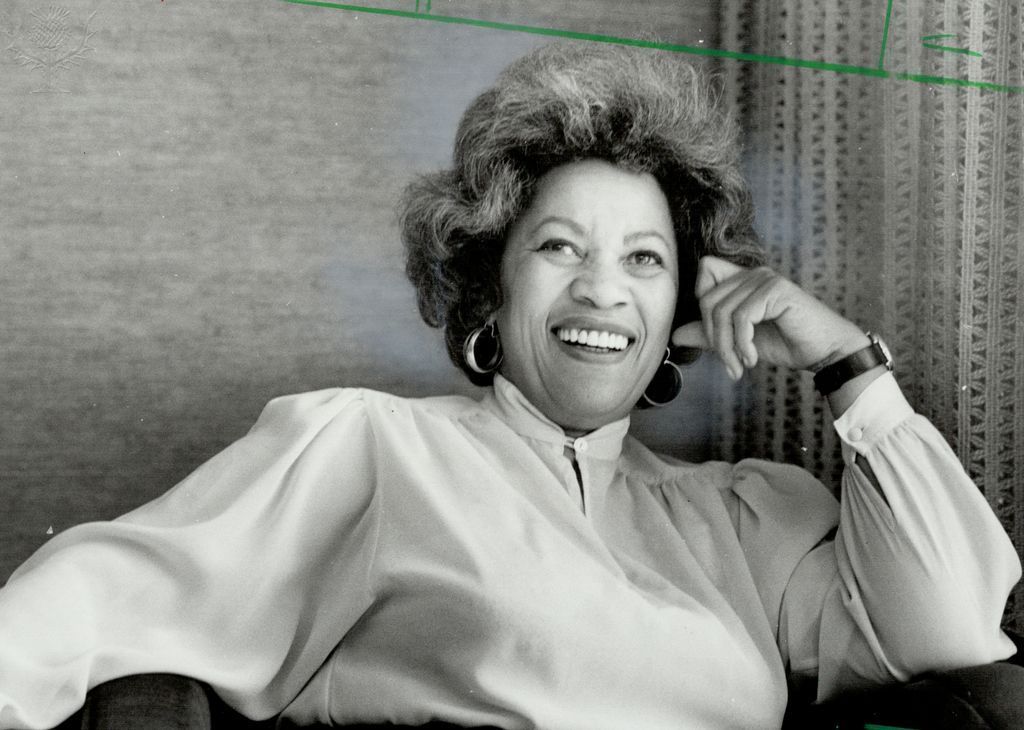 Are you interested in reading classic literature? As the realm of classics expands to include books in the 20th century, you may want to give the foundational texts of literature a try! Overdrive is a free resource that has thousands of classic books that you can read on your phone, as an audiobook or on a reading device like a tablet or Kindle. As you read along, you can highlight passages and annotate to review portions for later. 
Discover Toni Morrison's incredible works using Overdrive:
Sometimes, reading literature classics can feel tedious and can be difficult to understand without context. You can use the Literary Reference Center to learn more about the authors who write these works, the history that informed the books, and infographics that can help you better understand characters and plots. For example, Toni Morrison's biography tells how her childhood informed her writing, summaries of the many books she has written and her impact on literature. To better understand the works that you are reading, make sure to delve into this resource and understand the context. 
Resources:
Bengal, Kate, Hoffman, Nika, and Theresa L. Stowell. "Toni Morrison." Critical Survey of Long Fiction, Fourth Edition, Salem Press, 2010.
---
OverDrive: About Privacy & Policy, Privacy Policy, and Terms & Conditions.
Literary Reference Center: About Privacy & Policy, Privacy Policy, and Terms & Conditions.